DIY No-Sew Gift Bag
---
Everyone loves a no-sew project right!
These cutie little calico bags are perfect for any little gift or event favour. The best thing is they are ridiculously easy to make. Seriously. Take a peek at these instructions and find out for your self.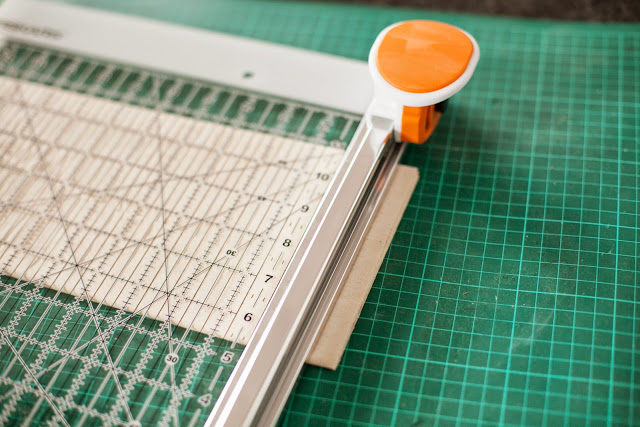 Step 1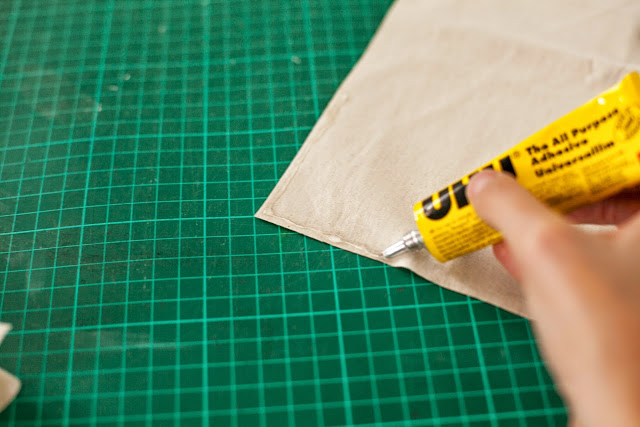 Apply glue to three sides of the fabric. The side without glue will be the opening for the bag. Stick two pieces together.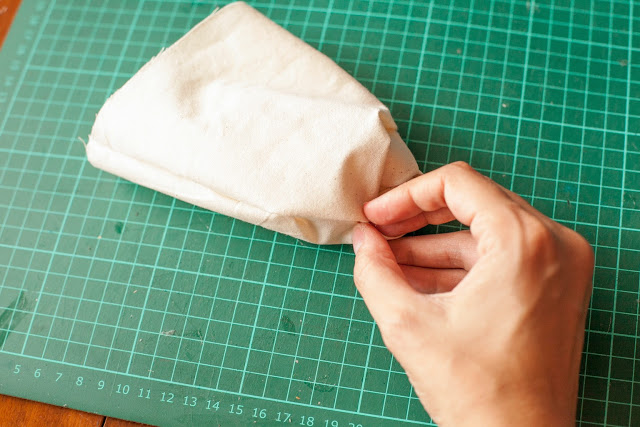 Step 3
Once the glue is dry turn the bag inside out. This will give you a lovely neat seam.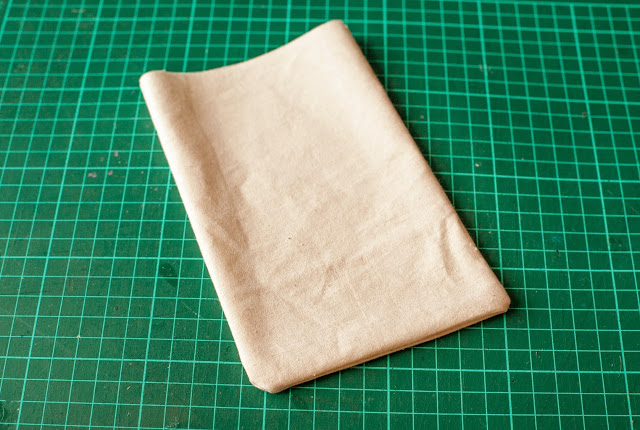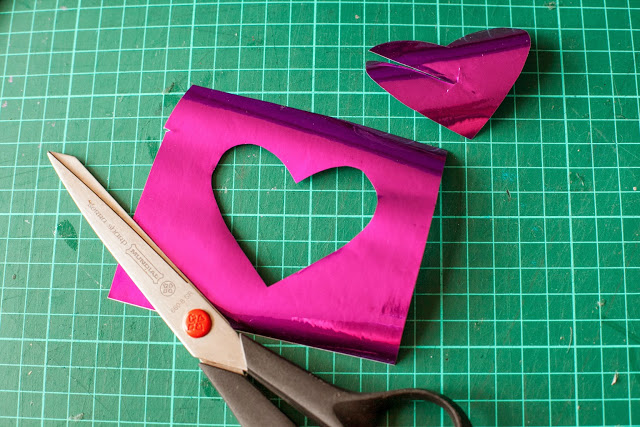 Step 4
Make a stencil using adhesive contact.
All you have to do is cut the shape you would like on your bag from the centre.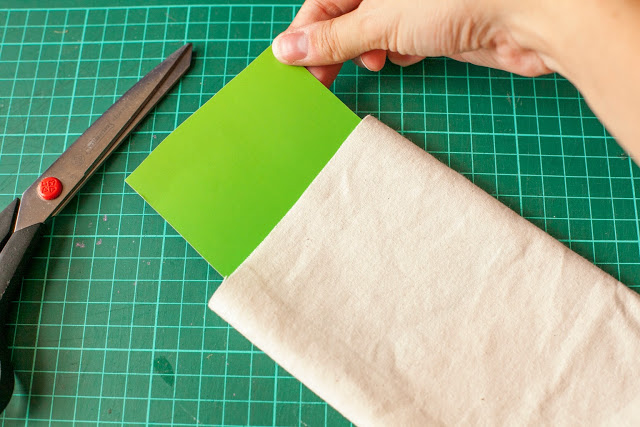 Step 5
Pop a little piece of cardboard inside the bag.
This will stop the paint going through to the other side of the bag.
Step 6
Sponge paint over the stencil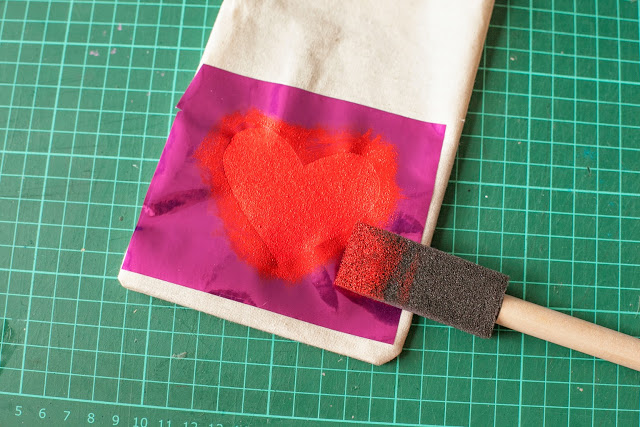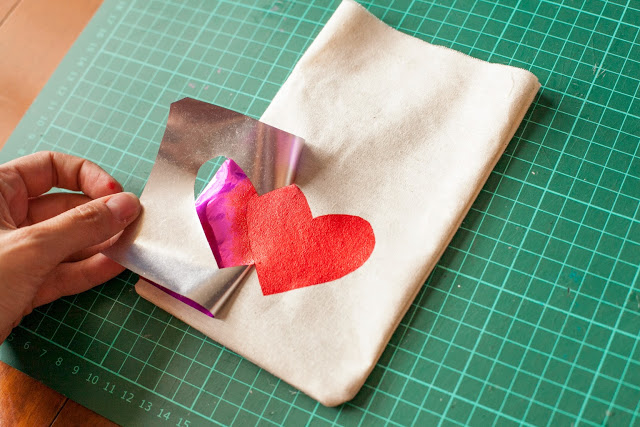 Step 7
Remove the contact and admire your work!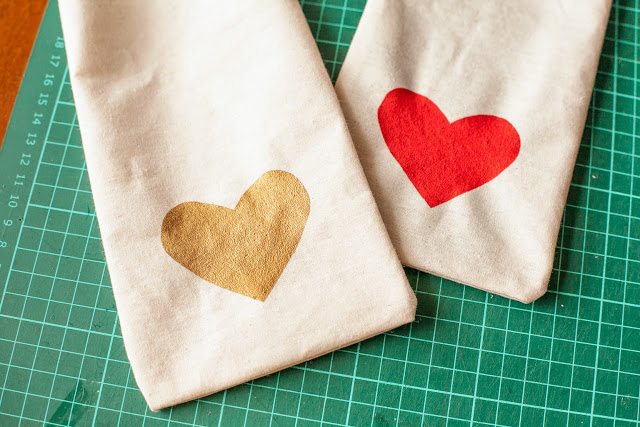 Pretty cool right! 🙂
Now just fill the bags with your little pressies and tie them up with a lovely, simple piece of brown string.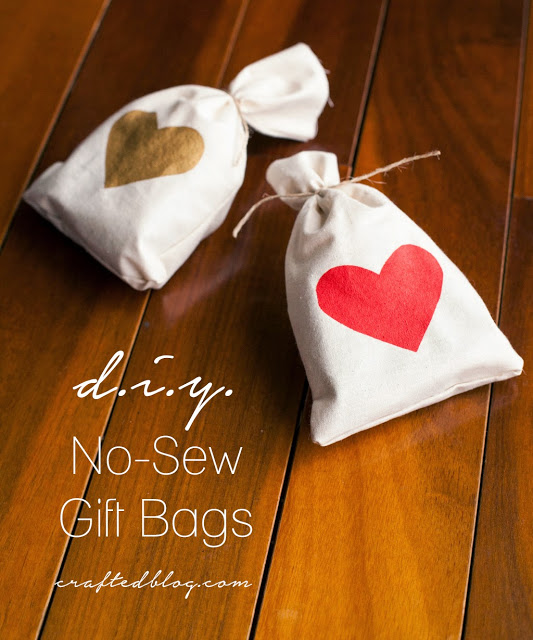 Cute right? And so SO simple.
What do you think? 🙂