DIY projects for Spring
---
The other day I was sitting at a cafe, enjoying my breakfast and looked across the road to a cold wintery looking tree. In it's highest branch amongst several sad brown leaves there was one happy shining green leaf… My crafty friends, spring has sprung! Well it has down here in Australia. (Apologies for those on the opposite side of the globe heading into the colder end of the year, I'll try not to rub it in too much! 😉 ) I went for a long walk this morning in a singlet top! No coat, not even sleeves. Ahh, how I love spring!
In order to celebrate the arrival of my favourite season here is a collection of great DIY projects for Spring.
The House That Lars Built – Pressed Flower Tray
This is such a fabulous project for spring! I love the colours Brittany has used too!

Craft and Tell – DIY Clipboard
Such a simple project and yet it's so effective! Would make the perfect end of year teachers gift!

 Boxwood Avenue – DIY Copper Bud Vase
I'm such a sucker for cute little bottles.
This is a great way to jazz them up and make a gorgeous little vase!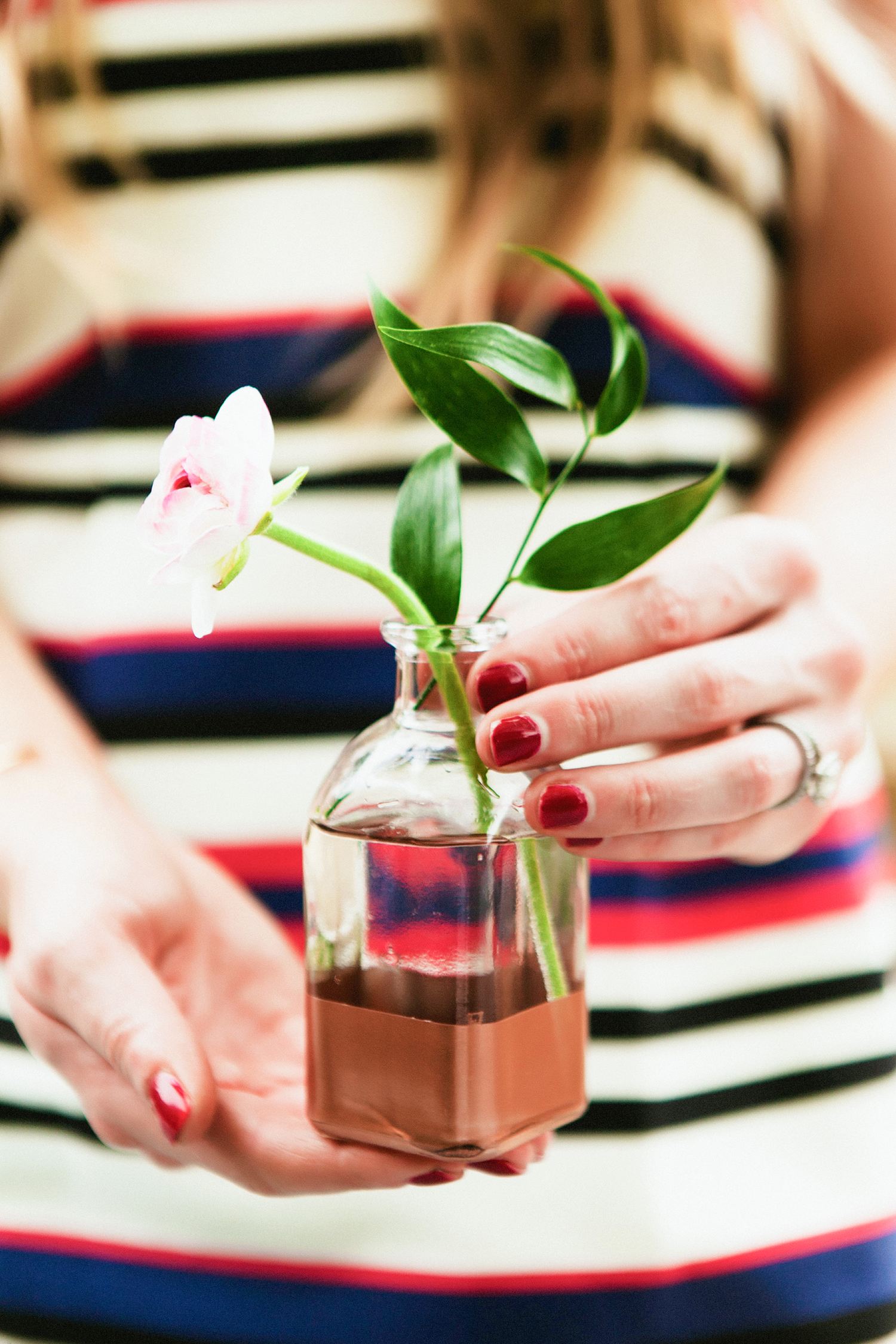 Riva La Diva – Flower Power Necklace
I can't get over this project! I'm going to have to give it a try!
Highly recommend checking out the steps for this one. Rivas photos are super easy to follow.
I can't wait go give it a go myself!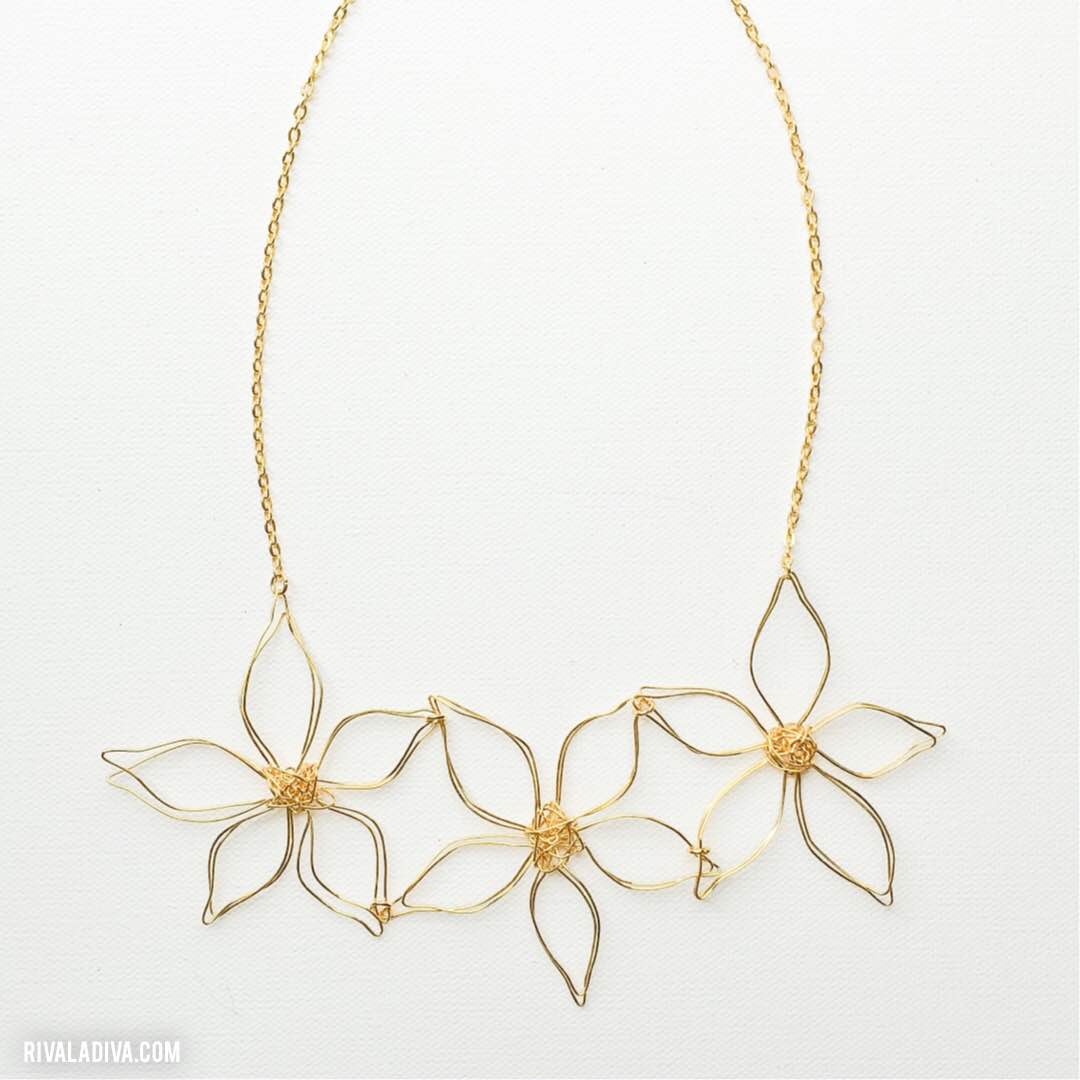 Jojotastic – DIY Succulent Hair Pins
How cute are these! I'm generally not a fan of fake succulents but this is a great way to use them!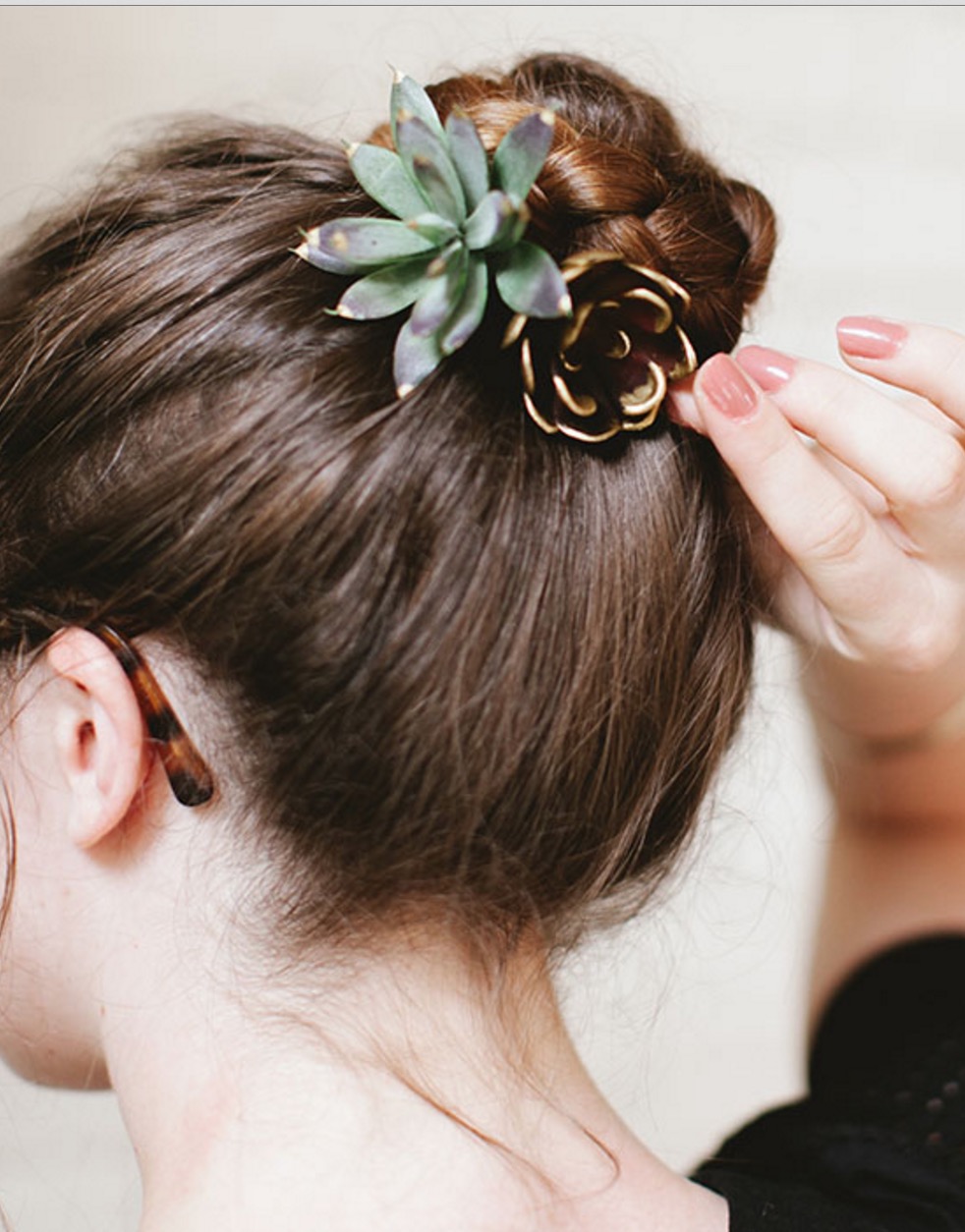 Lovely Indeed – Floral Bike Basket
Oh how I wish I had a bike so I could make it pretty with flowers…

Spalvotasdryzuotas – Pressed Flower Bookmark
Pressed flowers is a bit of a trend at the moment. Cute idea for a bookmark!

Lime Tree Bower – Flower Crown
Really easy to follow tutorial. Perfect for the up coming event season!

Have you seen some great spring DIY projects? Leave a comment below and share it with us!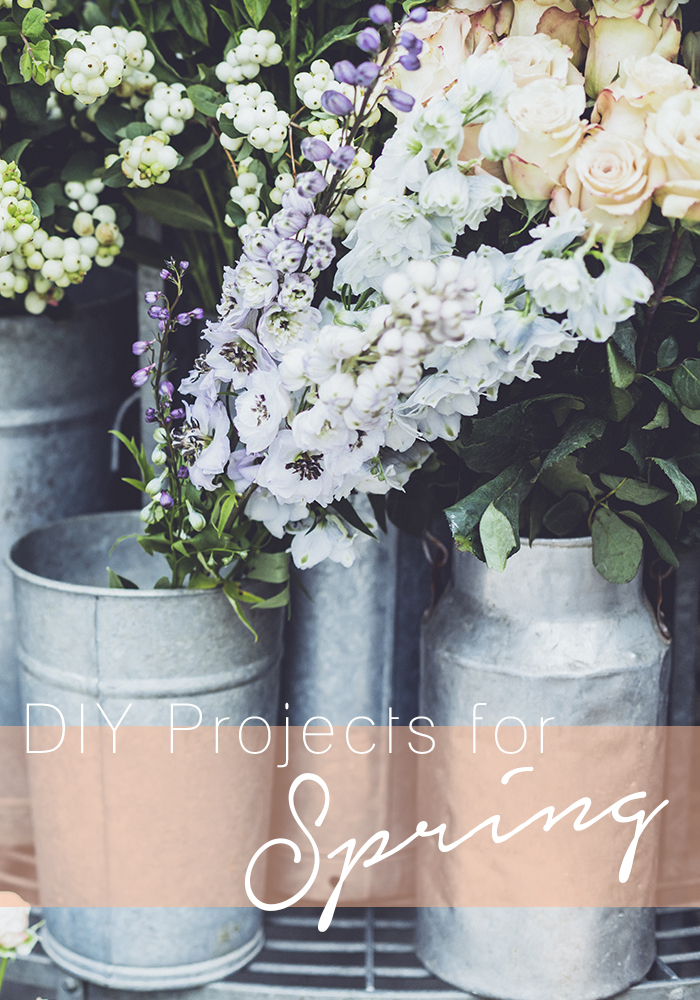 Not Spring for you yet? Pin the pic above so you can come back later. 🙂