Quick DIY – Geo Earrings
---
I love working with Polymer clay and Fimo has such an amazing collection of colours I just couldn't resist. I gathered a bunch of awesome colours from my local art and craft shop and got making!
If you have 10 minutes and a few supplies you can totally make these babies.
You will need
Polymer Clay (I used Fimo, you could also use Sculpey)
Earring backs
Sharp craft knife
E6000 glue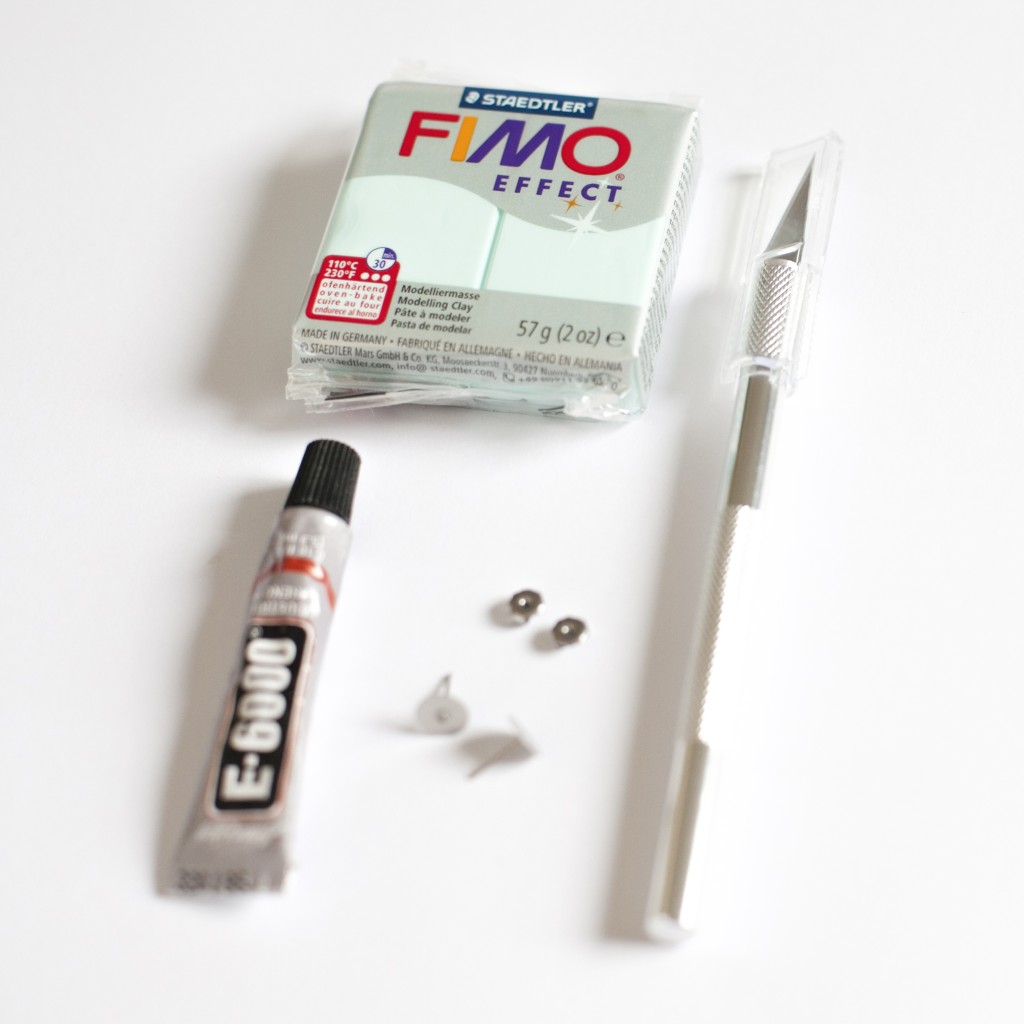 Step 1
Take a piece of Fimo and mould it in your hands until it's soft and workable. My first attempt at these guys I broke a piece off the block and started cutting straight into it without softening it up first. I thought, if I just want straight cuts I wouldn't need to work it. I was wrong. The clay simply crumbled and snapped off in places I wanted smooth sides. Trust me. Working the clay and warming it up is still super important for the success of this project.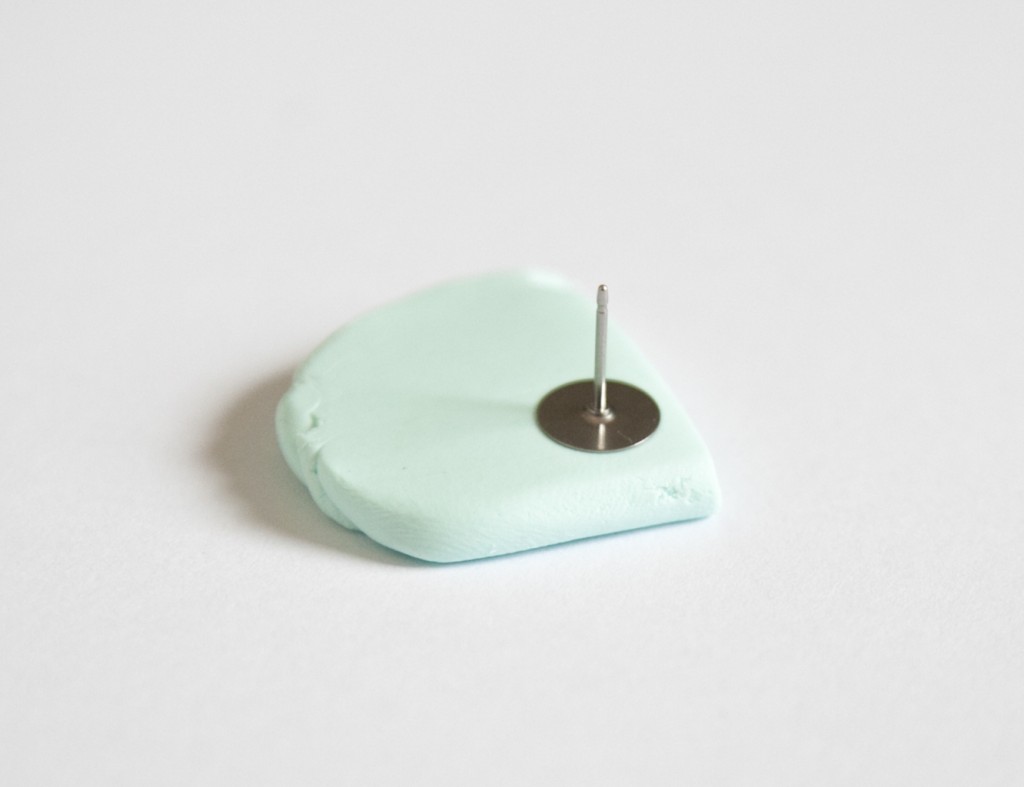 Step 2
Using the earring back as a size guide cut a section of clay to work with.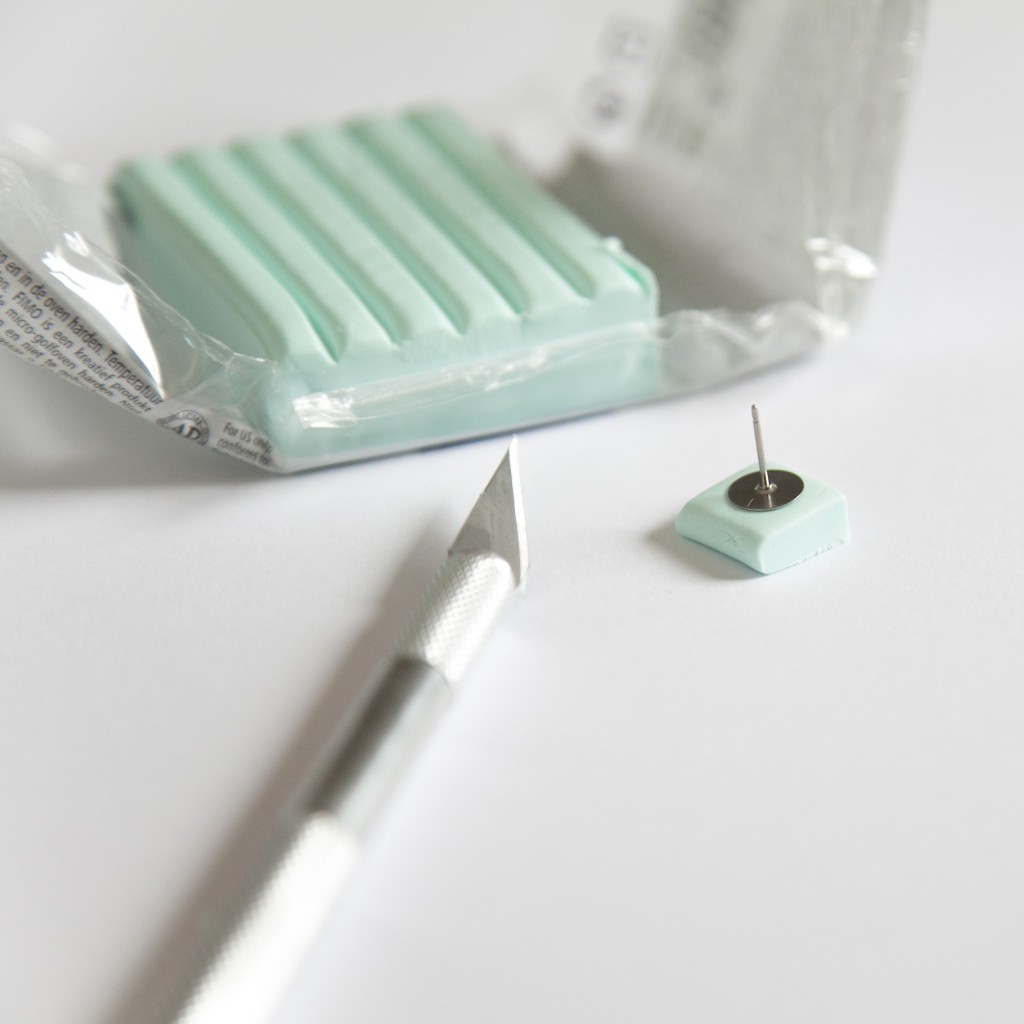 Step 3
Cut off sections of the clay working from the top down on an angle.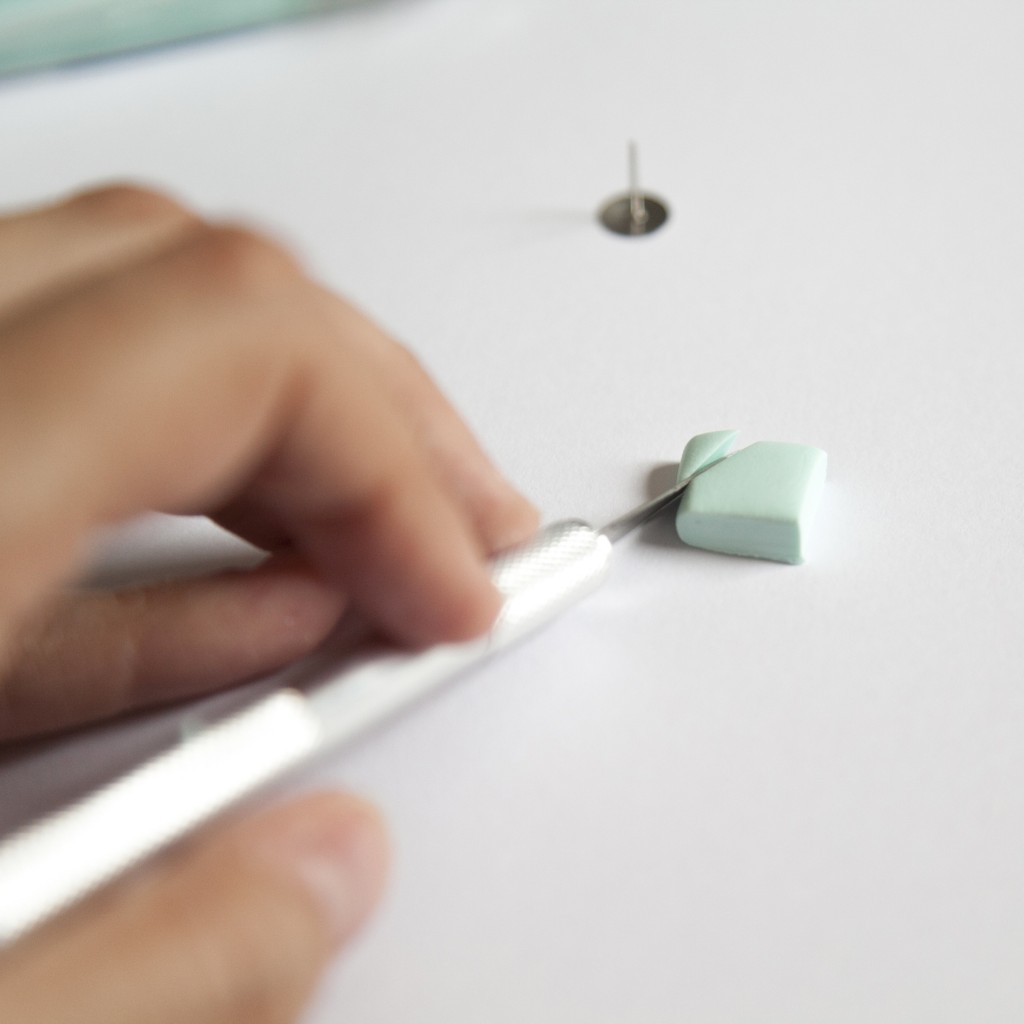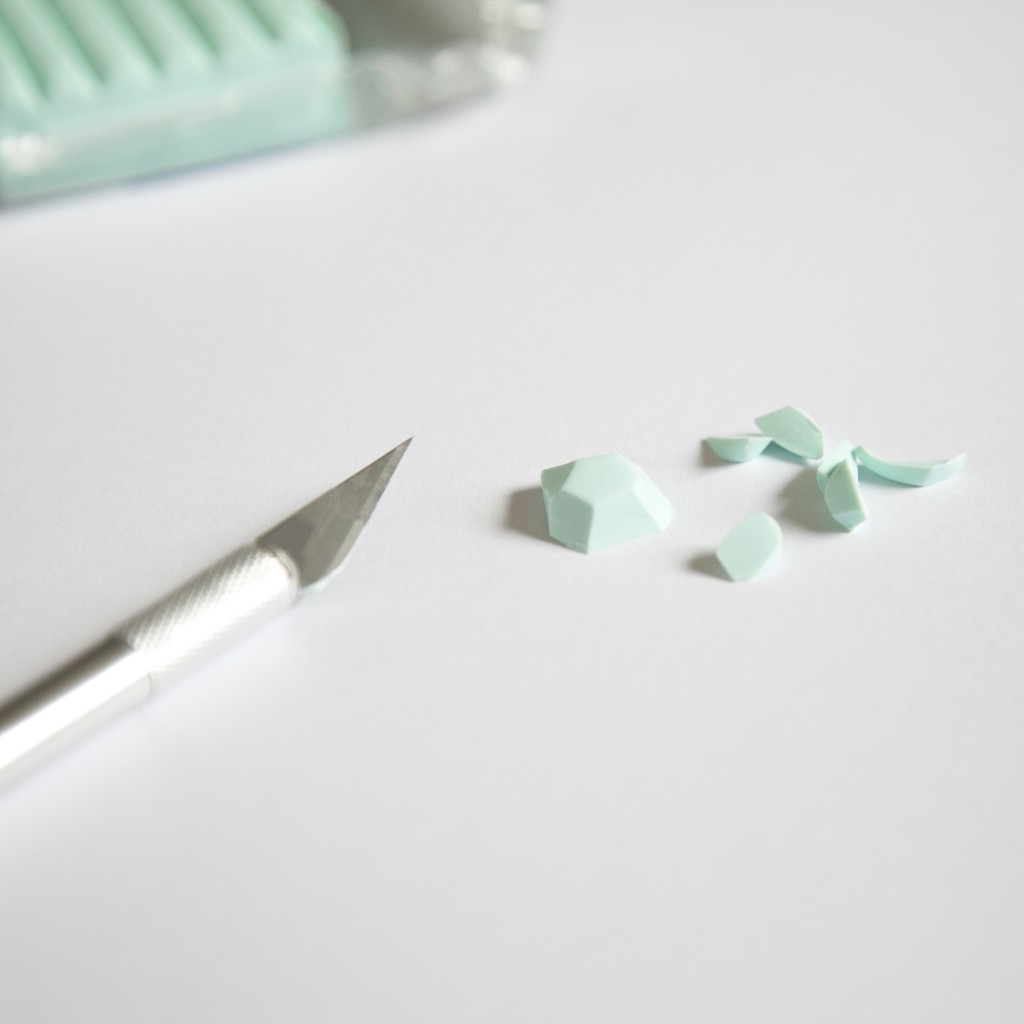 Step 4
Now cut pieces straight down and working on an inward angle.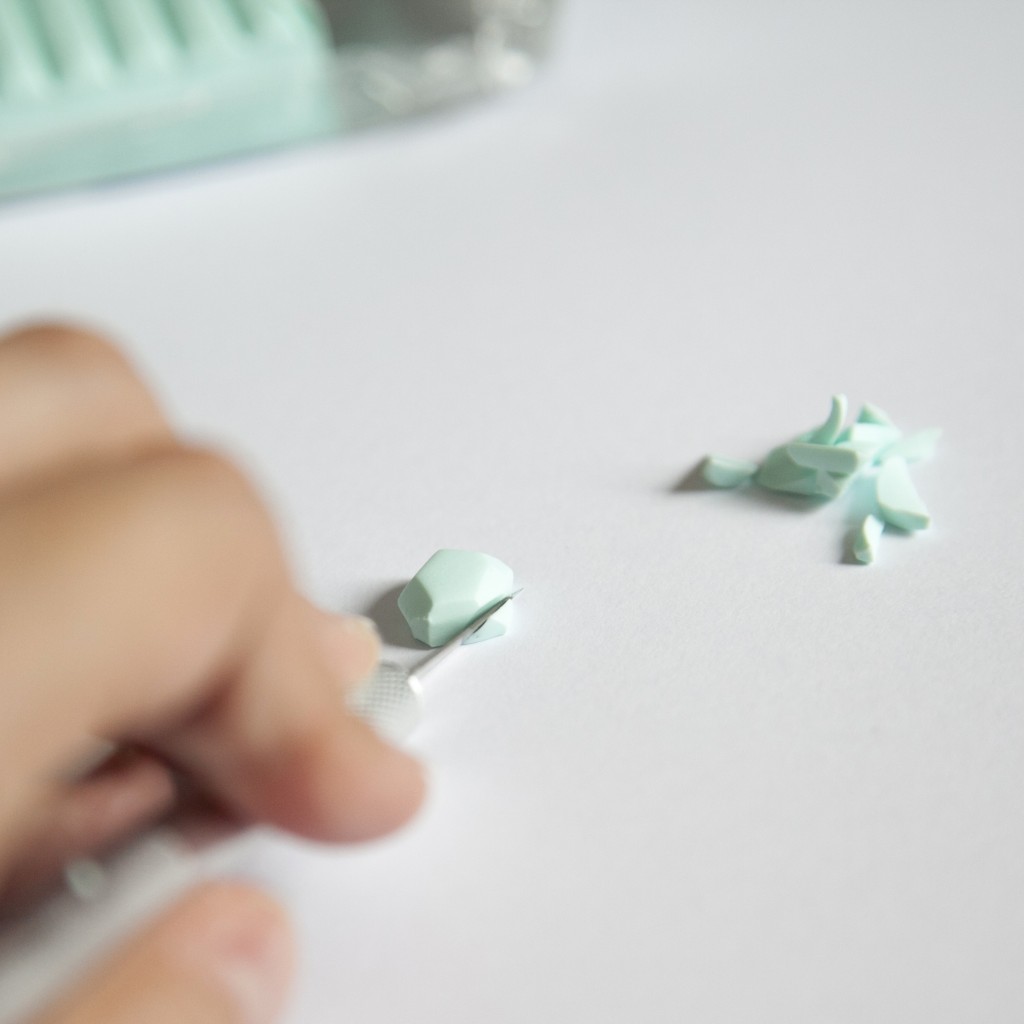 Step 5
Once you're happy with your shapes bake your pieces in the oven, following the instructions on the pack.
Step 6
Once the geo pieces are our of the oven and they've cooled down you can glue the earring posts to the back.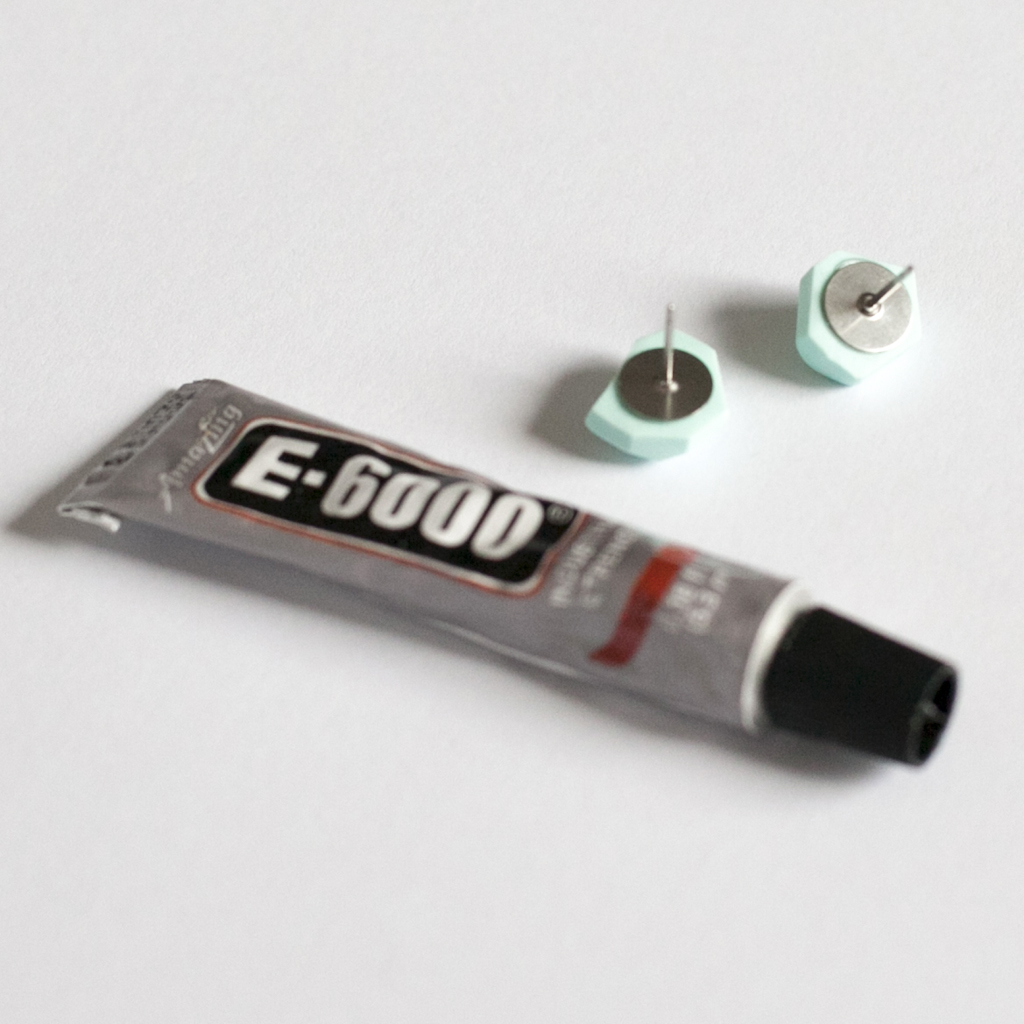 Finished! Simple as that. 🙂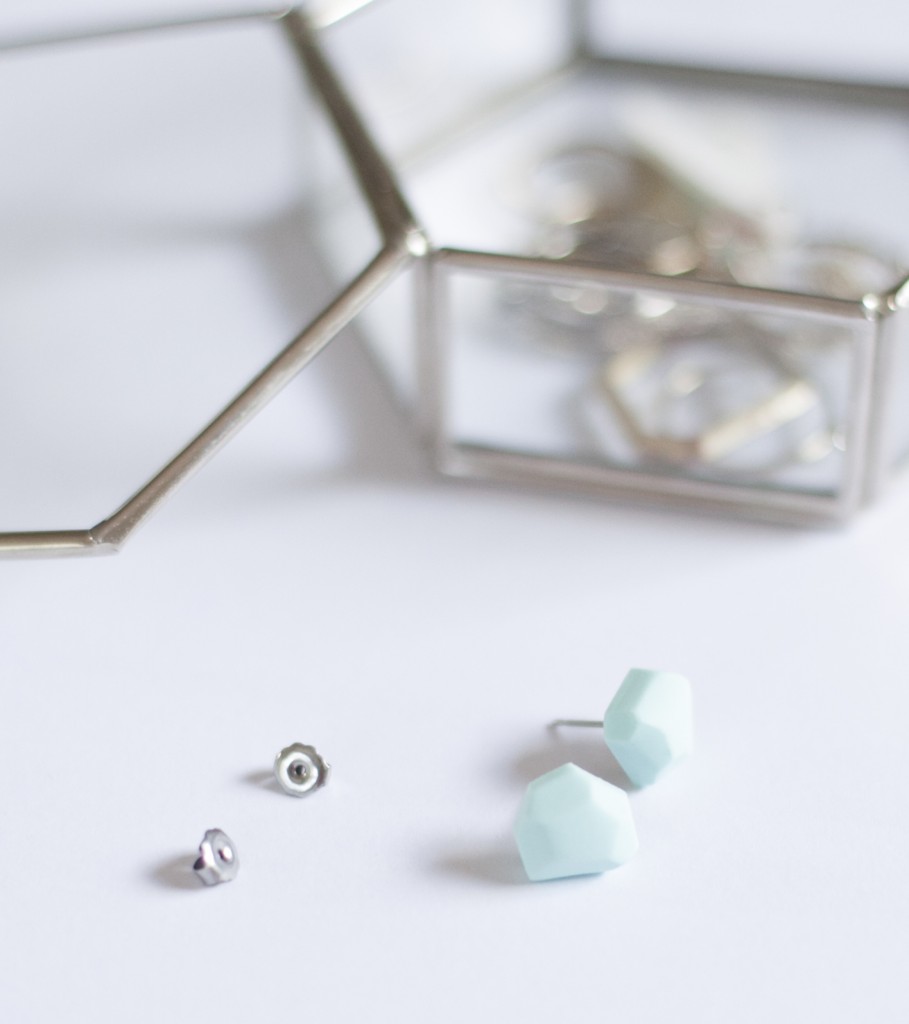 I love these simple little geo pieces. I think they would make awesome pins for my cork board.
Think that will be my next project. 🙂