Handmade Wholesale Live – The Retailers
---
Handmade Wholesale Live is only TWO WEEKS AWAY!
I can't believe it's so close, super exciting!
Have you got your tickets yet?? Grab yours here.
Here's a little info about the retailers you'll be hearing from if you come along on the 14th of October.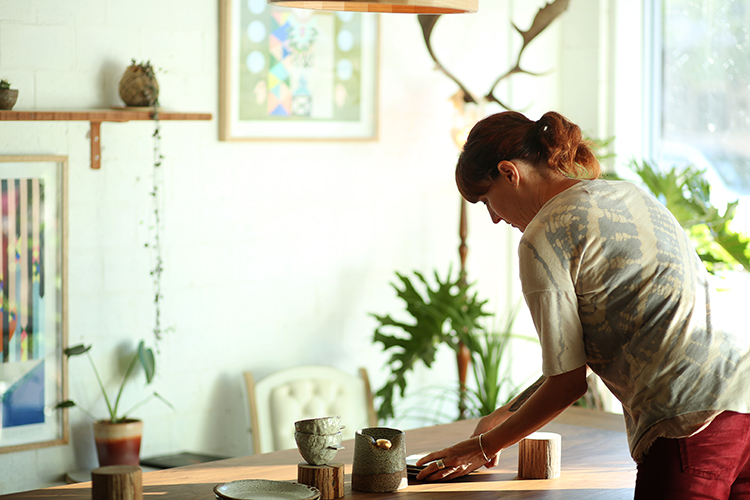 EMMA McPHERSON is the woman behind Manly's The Plant Room.
With a background of study in metaphysics, parapsychology and energy healing, she worked as a Gestalt Therapist before moving into interior design and styling. For Emma, plants and handmade items are the soul of a home, a much-needed connection to nature.
The Plant Room – her bespoke concept, retail and collaborative workspace – houses everything she love in one room, a curation of handmade furniture and artisan products that are built, hand on heart, with passion, love and an unwavering ethos of sustainability.
"Everything is made by the hands of someone doing what they love," says Emma. "The pieces hold the spirit of creation and it's this energy and spirit that we then harness for our workshops, collaborations and events."
IMAGE CREDIT Nikki Malvar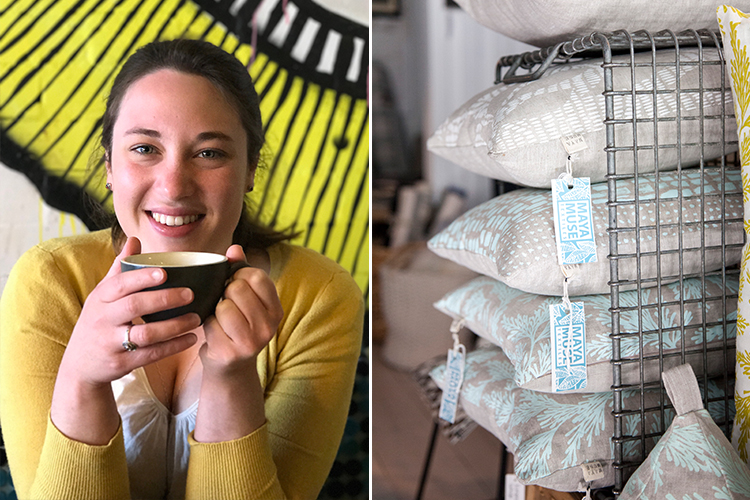 AVALON DENNIS is the former store manager and buyer for the Tara Dennis Store – an independent boutique retailer based on Sydney's North Shore. She has worked with wholesalers from a wide range of backgrounds, including independent makers, entrepreneurs and kick starters, as well as large homewares traders and furniture distributors from Australia and Europe.
Outside of her professional life, Avalon is a maker herself, with a passion for homemade artisan foods including jams, marmalades and savoury pickles! In her spare time, she develops recipes, and is hoping to one day launch 'Picklepuss Jams' to the market with her signature, "Rhubarb, Earl Grey, Vanilla & Lemon Jam"!
Avalon is proud to take part in Handmade Wholesale to share her knowledge and experiences of the Australian market, to help encourage local makers and crafters to approach retailers locally and interstate.
IMAGE CREDIT Liam White, Tara Dennis – Maya Muse products featured.
Want to meet the makers who'll be talking? See the previous post here.