Instagram top 5 – August
---
Are you following @Crafted_Aus on instagram?
This account is 100% dedicated to spreading the word about amazing Aussie creatives.
Today, in case you missed anything, I'm here to share the top 5 posts for August. These are the posts that had the most engagement over the last month. Click the pretty pics to find out more about these amazing makers…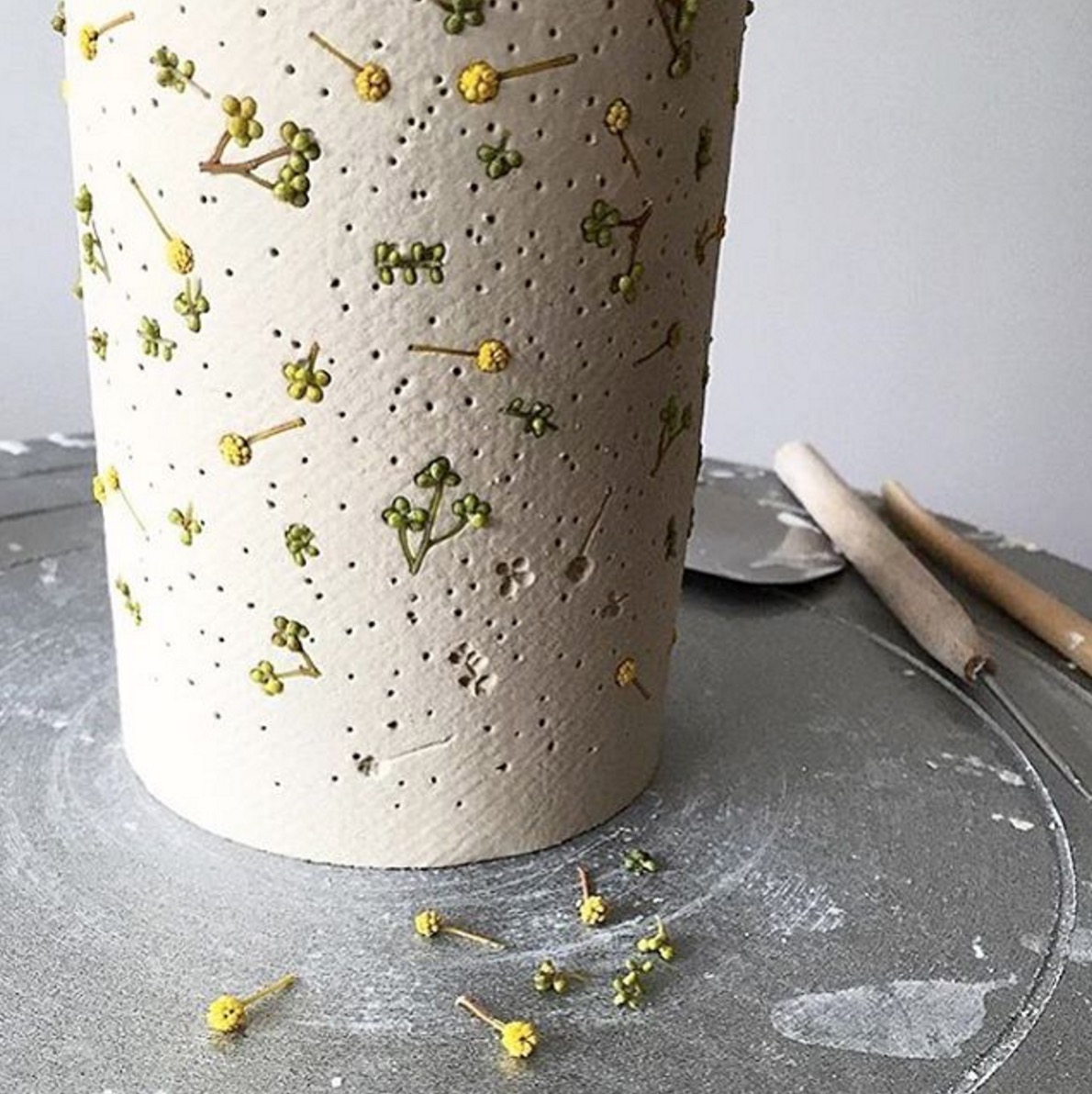 Kanimbla clay
Handmade in Hartley NSW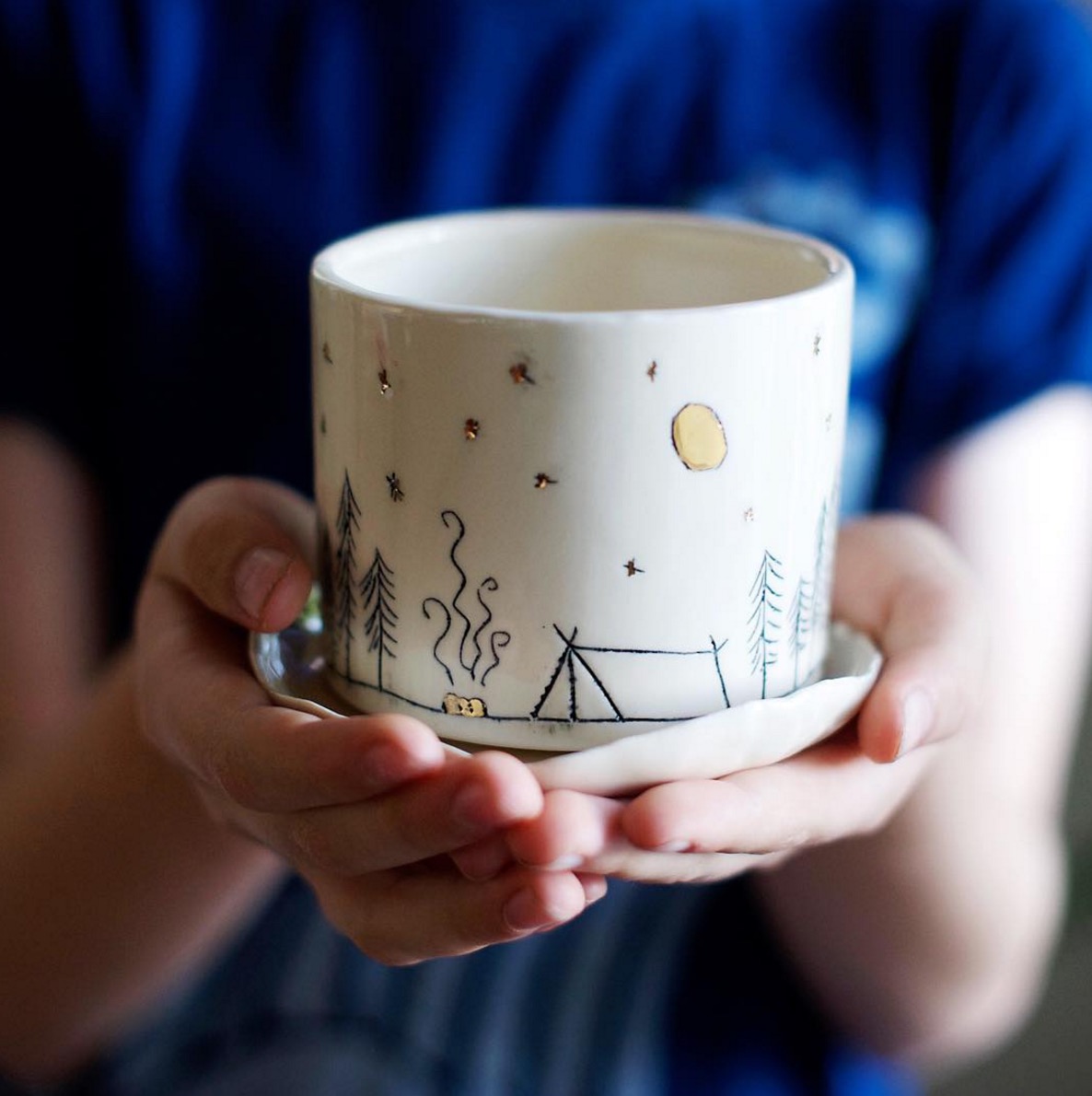 Trinka
Handmade on the Sunshine Coast, QLD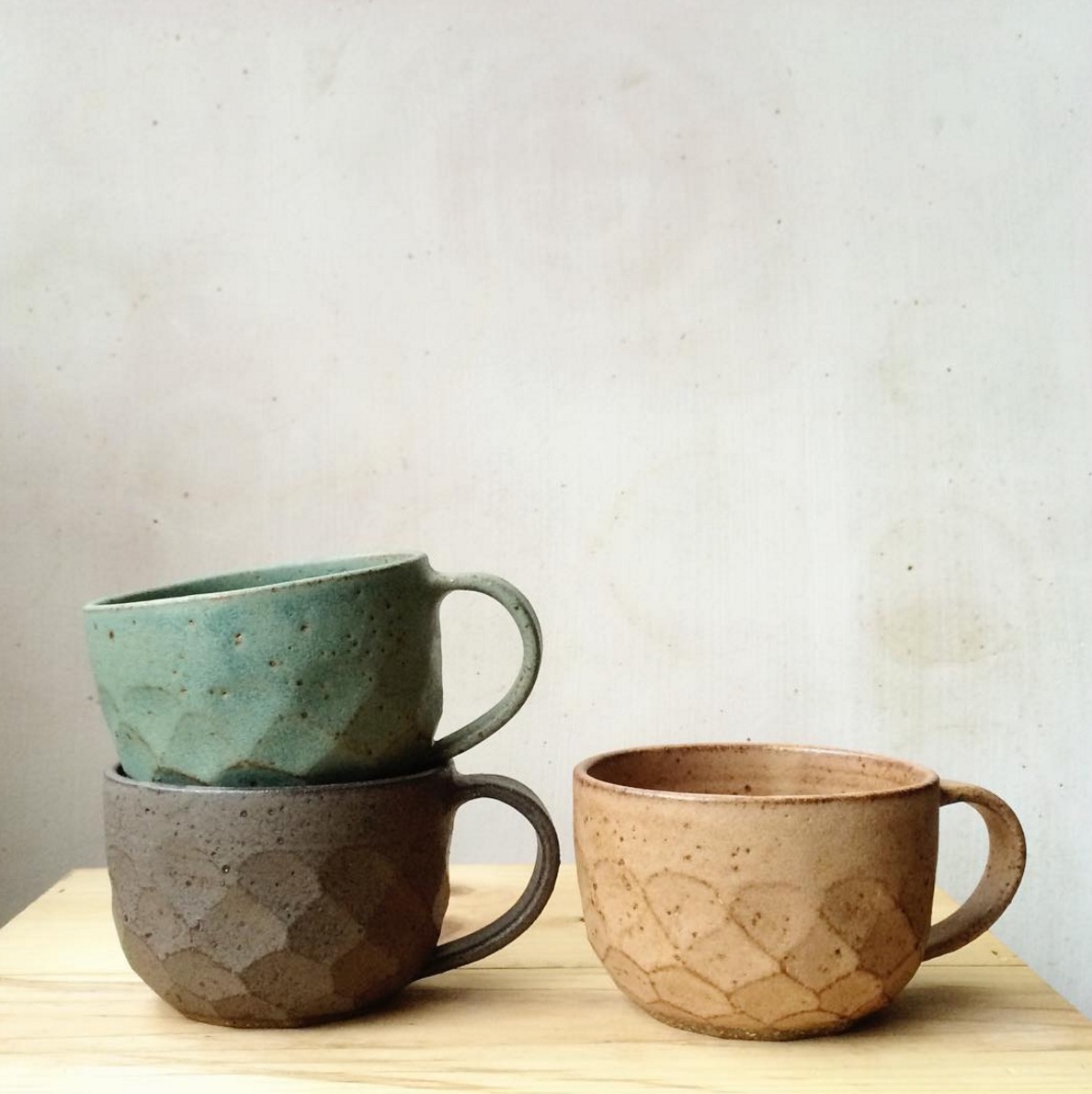 Sophie Moran
Handmade in Collingwood, VIC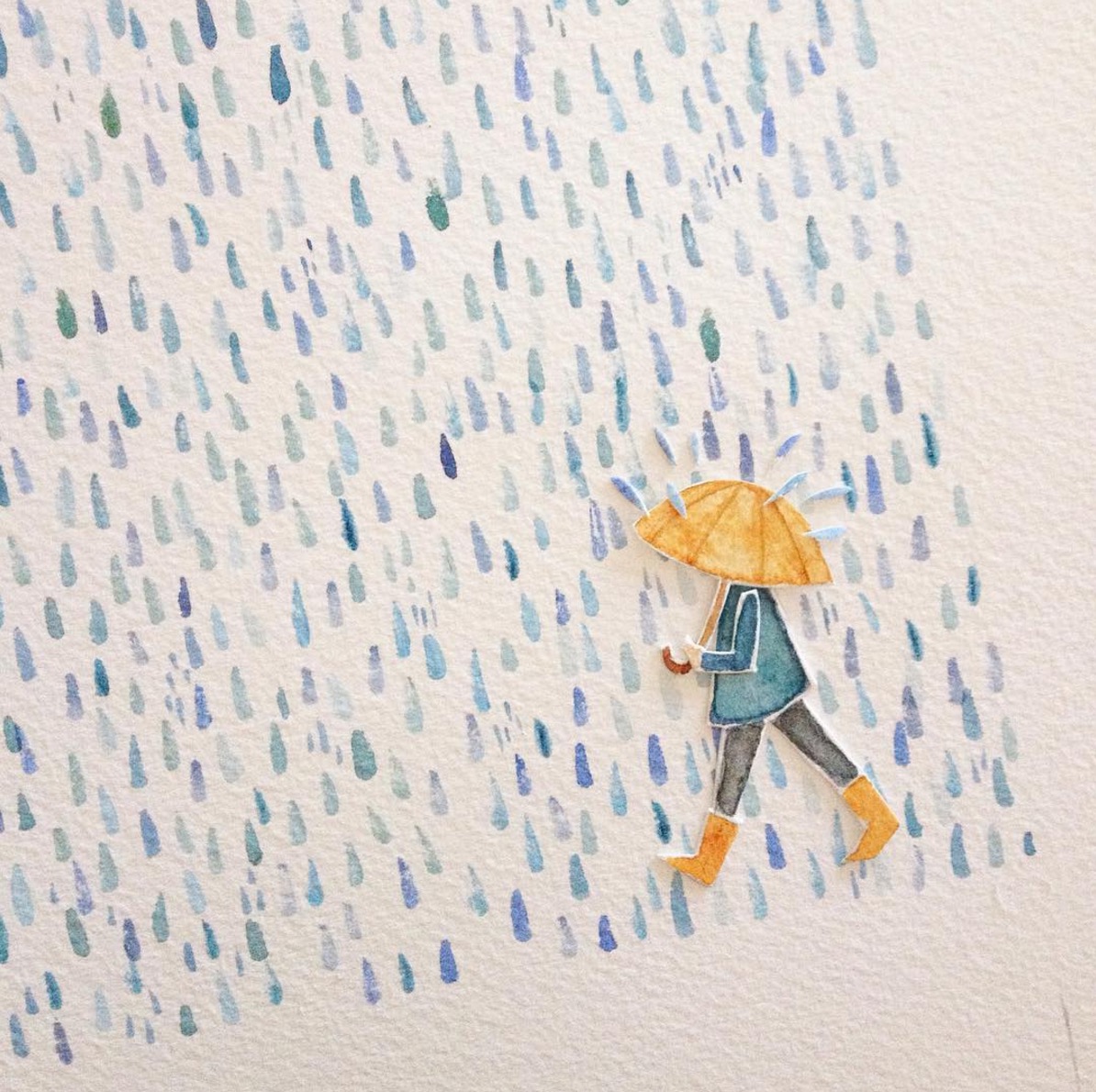 Lauren Merrick
Illustrator from Gosford, NSW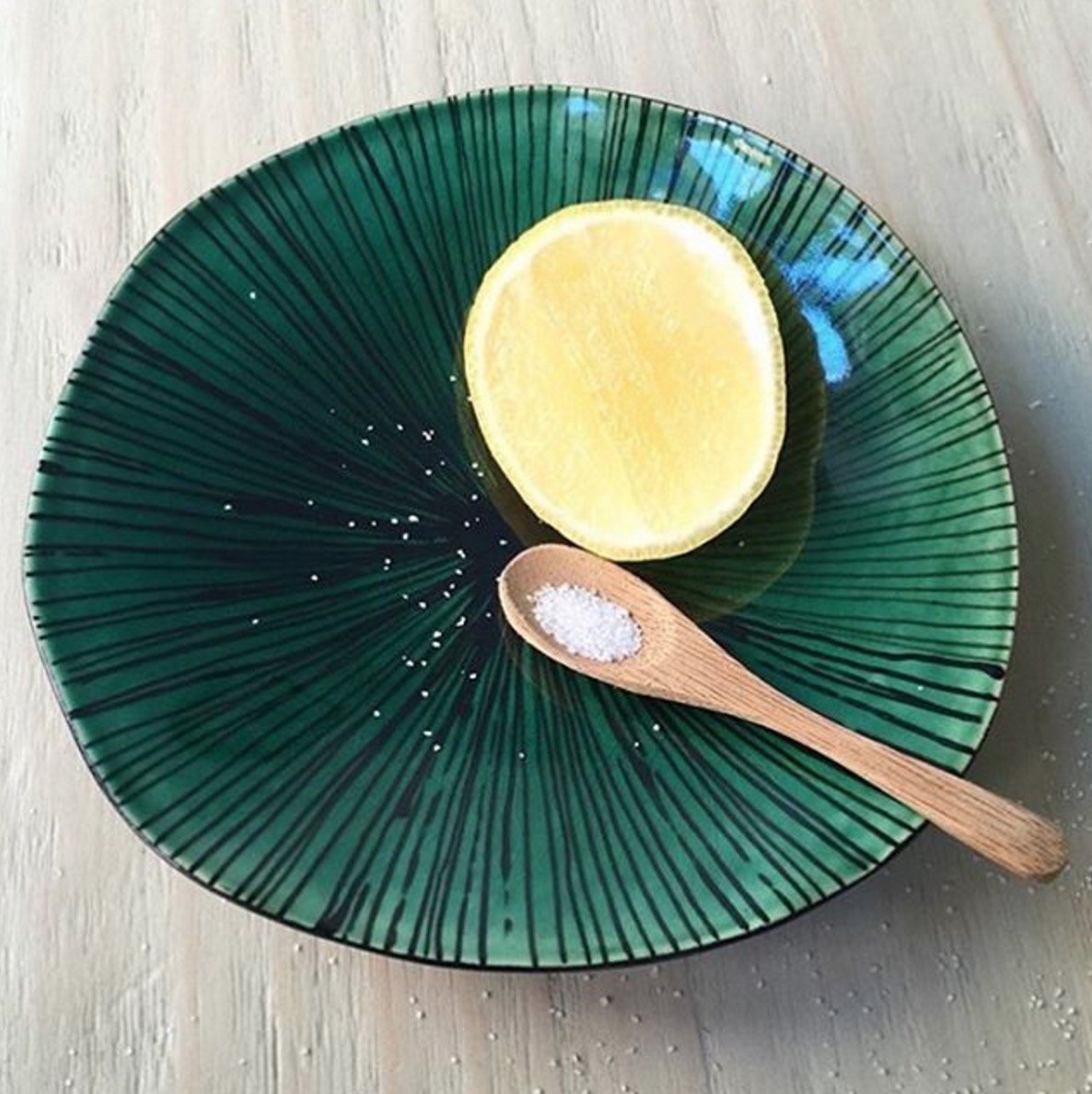 Mona Lisa Pottery
Handmade in Sydney, NSW
There's a bit of a here for sure. Everyone is loving ceramics right now!
Come join in the instagram fun! Follow @Crafted_Aus to get your daily dose of handmade brilliance.