Instagram Top 5 – October 2016
---
Hello Crafted friends!
The Crafted_Aus instagram account is growing and growing everyday. Thanks to everyone who has hit that follow button and joined in the handmade fun.
If you're not following @Crafted_Aus on insta pop over now and check it out. I post great handmade finds daily for your viewing pleasure.
Here's what you guys are loving at the moment. These are the top 5 posts for the month of October.
Click the pretty pics to head to their instagram feeds or their name below to head straight to their website/online store.
Trinka
Handmade on the Sunshine Coast, QLD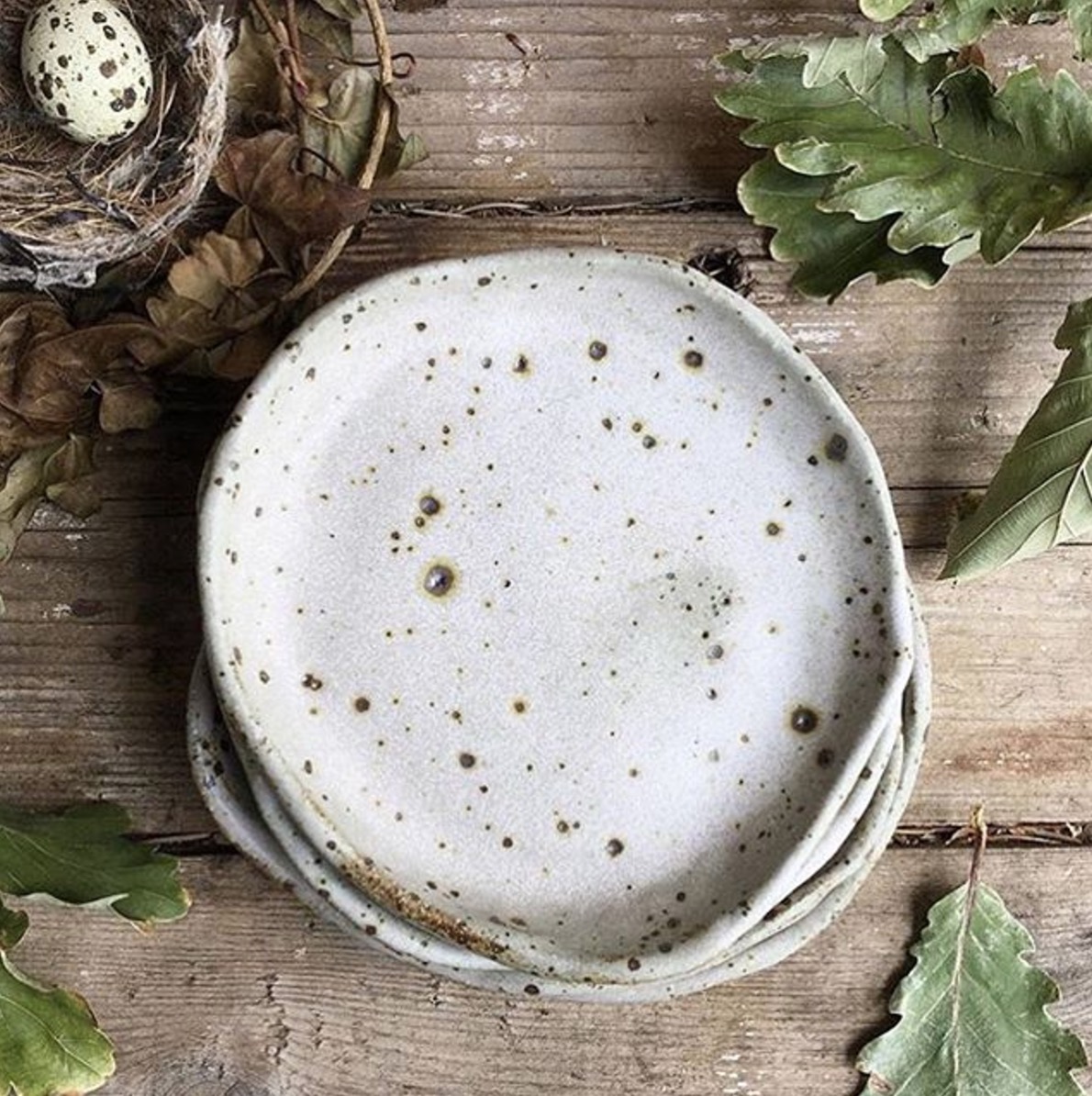 OttiMade
Handmade in country South Australia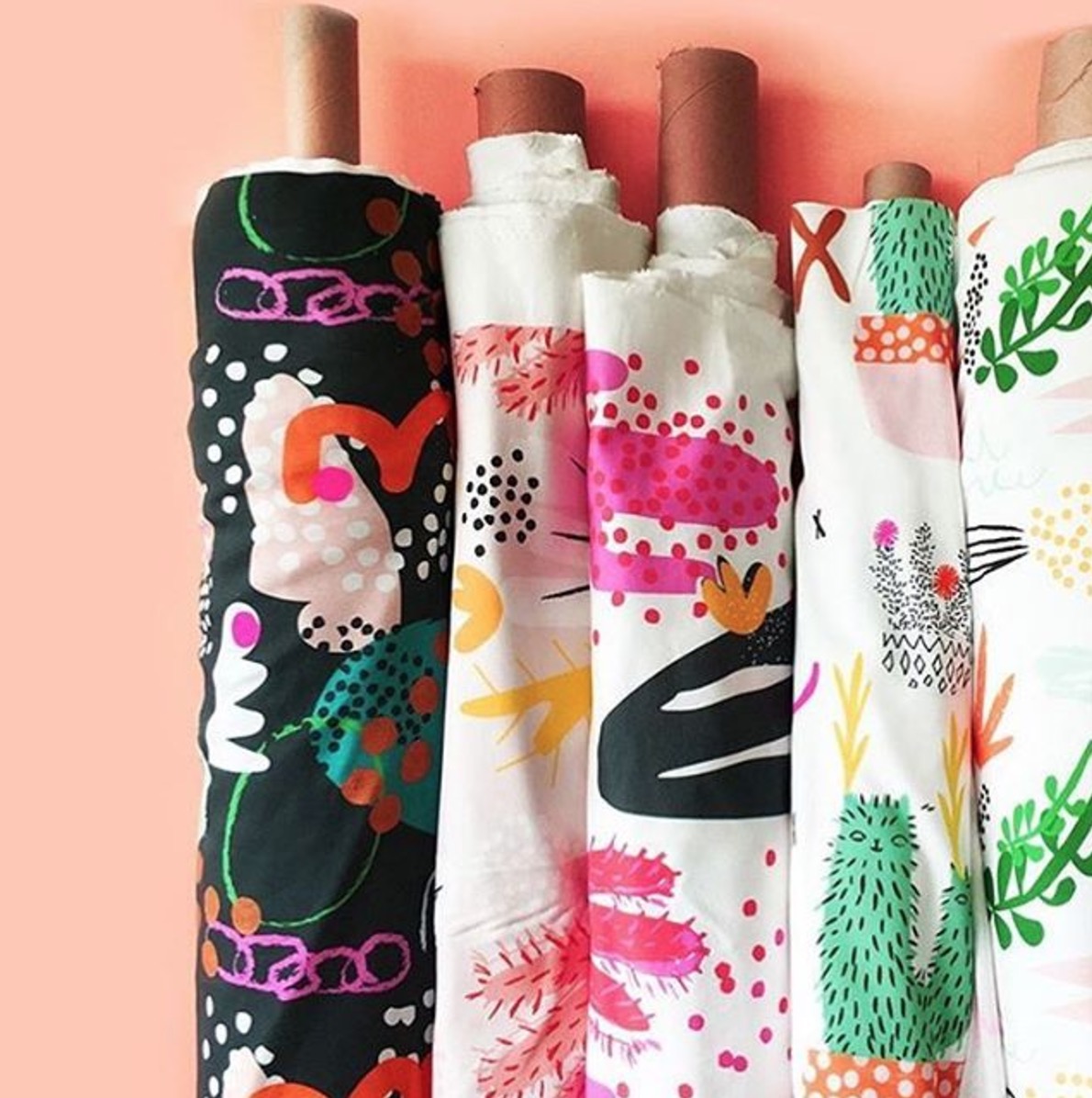 Doop Designs
Designed and made in beautiful Byron Bay NSW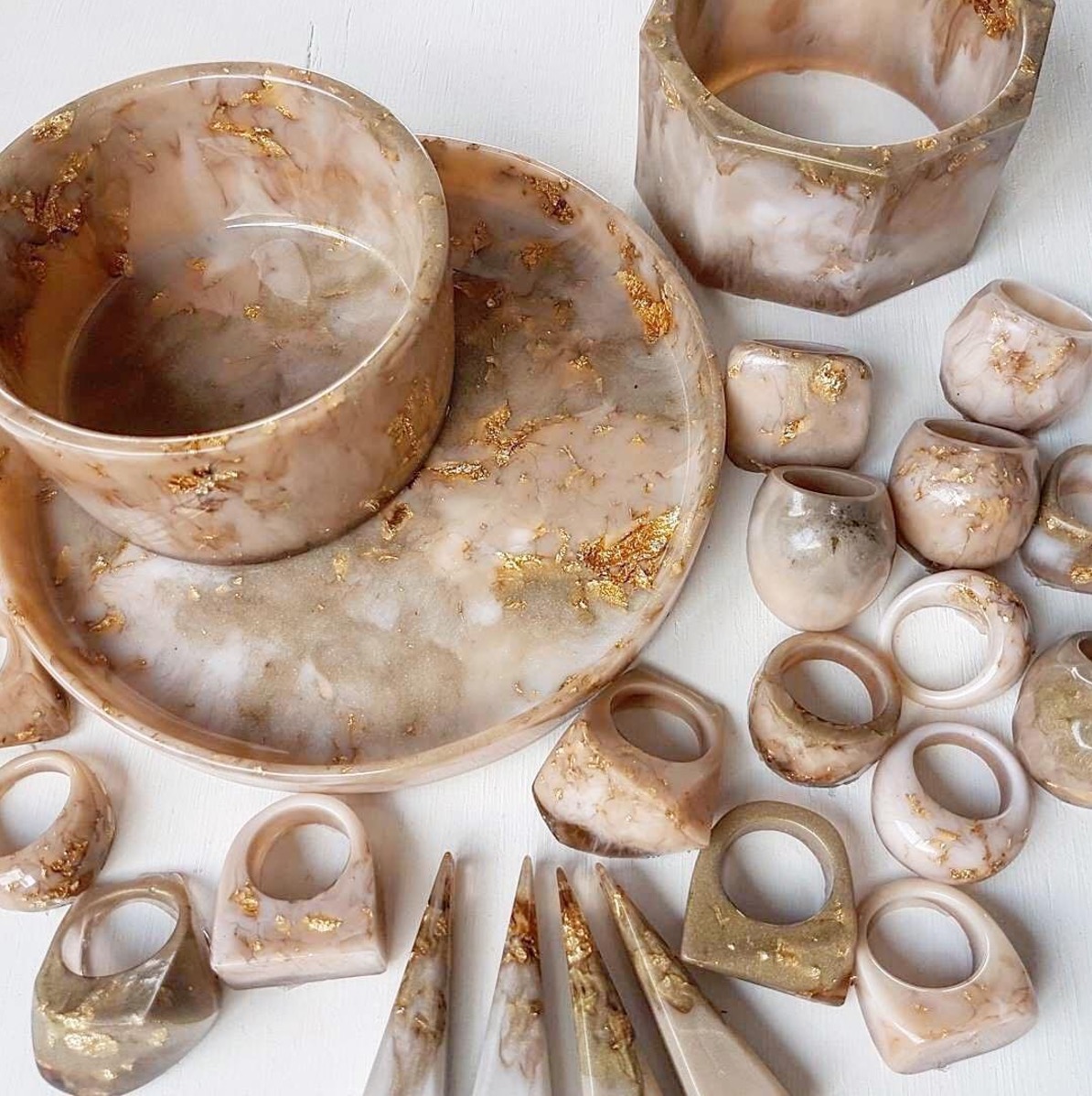 Nanwoo
Handmade in Bicheno,Tasmania
Just gorgeous right!
If you would like you're handmade pieces featured on the @Crafted_Aus insta feed simply use #craftedaus on your posts.