Jen Sievers Art
---
Jen Sievers is a fabulous abstract artist from Auckland, New Zealand.
She studied Fine Arts but put that aside when she decided to pursue a career in graphic design. Luckily for us, she rediscovered her love for painting and now paints any spare moment she has.
Jen paints in acrylics on a variety of substrates including wooden boards, stretch canvas and perspex.
I'm just so so in love with the colour palette Jen uses and the way she is able to capture such fluid movements in her brush strokes.
I found Jen and her amazing work on Instagram through my Crafted_Aus account. Sure, she's not from Australia but NZ is close enough right… 😉
She post the most beautiful photos! I would HIGHLY recommend hitting that follow button!
On her Insta feed recently I've just seen she's started doing abstract portraits too! I really love this style. Reminds me of the work of one of my favourite artists Anya Brock. Head over and check out Jen instagram account to take a look!
If purchasing an original piece is a little our of your price range Jen also has prints and other pieces available through Society6. I'm super excited about this because I really need a new phone cover and one of her artworks on my phone would be perfect!
I've selected a few of my favourite pieces from Jens original works below. To see more I urge you to check out the Jen Sieves Art Etsy shop. Click the pretty pics below to head over and see what else she has to offer!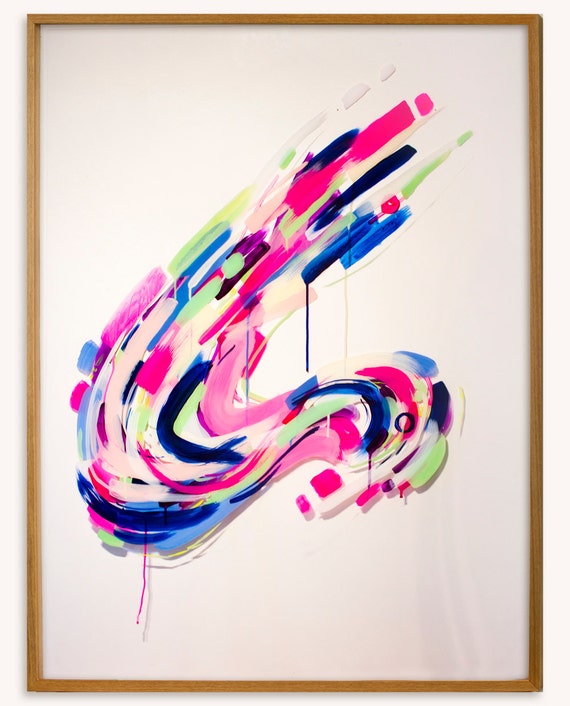 Dance til the Morning – Acrylic on perspex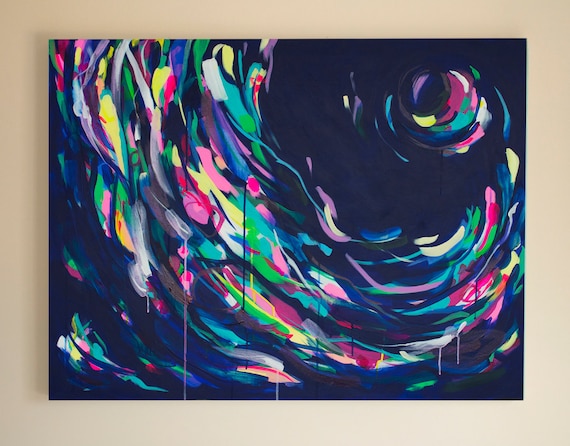 Night Swim – Acrylic on Canvas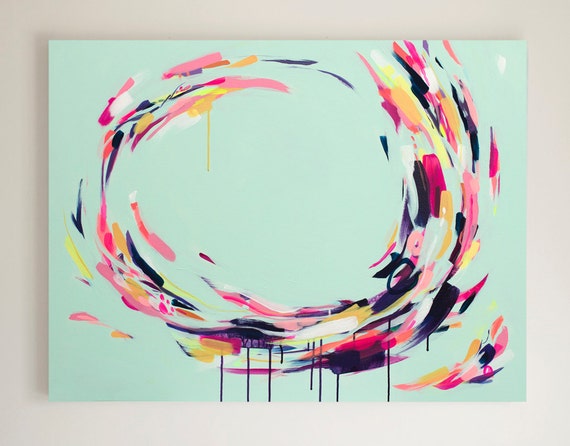 Life Aquatic – Acrylic on Canvas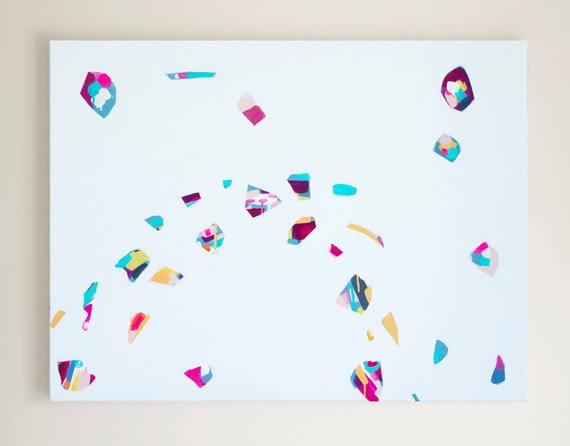 Drift Gently – Original Artwork on Canvas
Love Jens work? Here's where to find more…
Instagram  // Facebook // Blog // Etsy // Society6